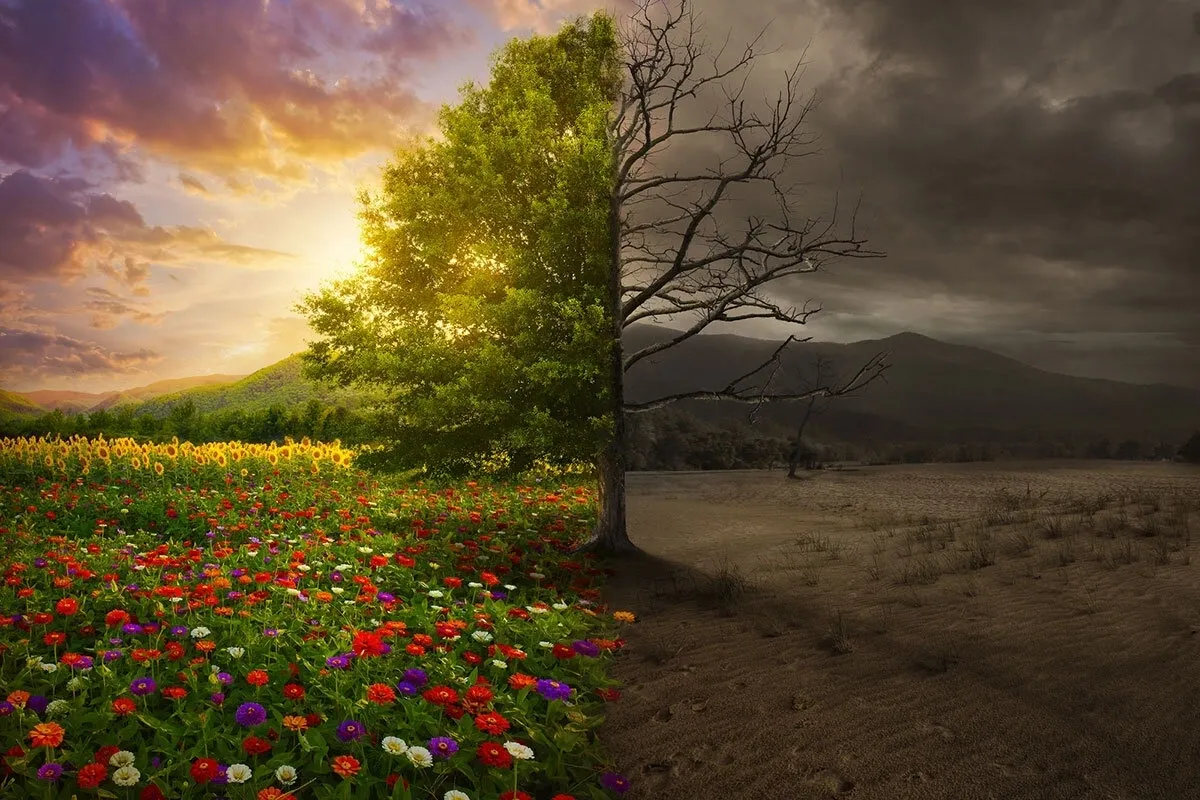 MARYLAND TREE DISCOUNT SERVICE, TREE SERVICE IN BALTIMORE
Tree Removal Service in Baltimore
Maryland Tree Discount Service
We are Full Service Not Full Price
We Offer Free Estimates with up to 30% off
No two projects are the same. We don't believe in one price fits all, because we won't skimp on your
service. We provide accurate, realistic, and reasonable estimates
We are the premier Maryland tree service company that provides all aspects of tree care in
Abingdon, MD and surrounding area. We care for all your needs: removal of a tree, branch or bush,
tree trimming or pruning and stump removal.
Routine tree trimming and pruning is the best tree care maintenance procedure. Caring for your
trees is easy and worthwhile endeavor from the start. It will increase your property value. Tree Care is
not only about aesthetics, but also about the safety of your family. Our tree experts will cut down and
remove all dangerous trees and branches before they become a hazard. We also provide fast
emergency service as a result from a storm and other emergencies. Don't trust your trees to anyone
with a chain saw we are a licensed & insured company. We offer a wealth of experience and
expertise, at the same prices as inexperienced landscapers. We have over 15 years experience.
YOUR TREE CARE EXPERTS IN MARYLAND
Call or Text 410-816-6583