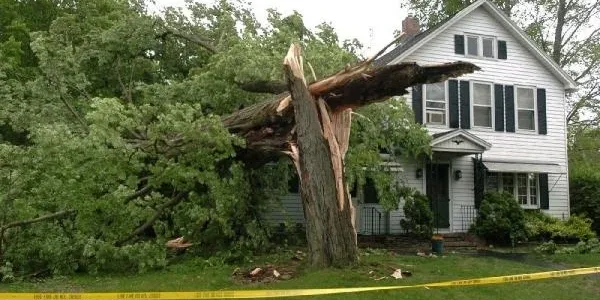 Maryland Tree Discount Service is a certified, professional tree service company that has been serving the Maryland area for years. We serve both residential and commercial properties.
We not only promise to deliver beautiful landscaping, but that you will never have to worry about clean-up. We leave every site immaculate. We are licensed and insured.
Free Estimates
No two projects are the same. We don't believe in one price fits all, because we won't skimp on your service. We provide accurate, realistic, and reasonable estimates.